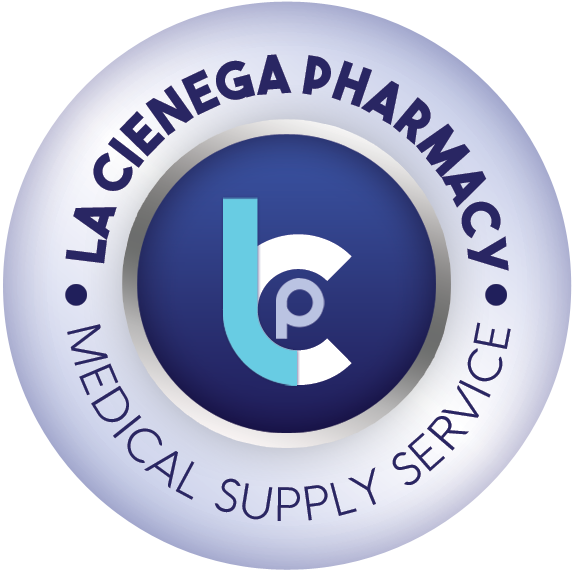 RETURN POLICY
• We want you to be 100% happy with your purchase.
• Most items may be returned within 30 days of receipt.
• Return shipping costs are the responsibility of the customer.
• Item should be returned in their original packaging with all original paperwork i.e. instructions & warranty information.
• All returns will be subject to a 25% restocking fee. if purchased online.
NO RETURNS
• No returns on used products, items missing serial number or UPC, customized products. hygienic products such as bath safety, orthotics or mattress's.
• Lift chairs with custom fabrics.
• Special ordered items may be returned at our discretion.
• No returns after 30 days from date of purchase.
CANCELLED ORDER
• Product cancelled after the item has been shipped is subject to our above return policies
RETURN SHIPPING
• Please call our toll free number 818.786.0590 & ask for Alex to get your I Return Authorization number [RA] or email to lacienagapharmacy@yahoo.com